Frist graphic impressions of new world
I played the open beta and took some comparison screenshots. My aim was to show the difference between all these graphic settings. Sadly I did not had the time to do more details. Also like everyone else i hope that they will work on the performance. For example shadows on very high add a lot of depth to the game, everthing feels more 3D. But it reduces the fps but a lot. But scroll down to find out yourself. :)
Test Computer:
Three different scences, from low setting to very high. Sometimes it is really hard to catch the difference. In motion it is sometimes even harder to see.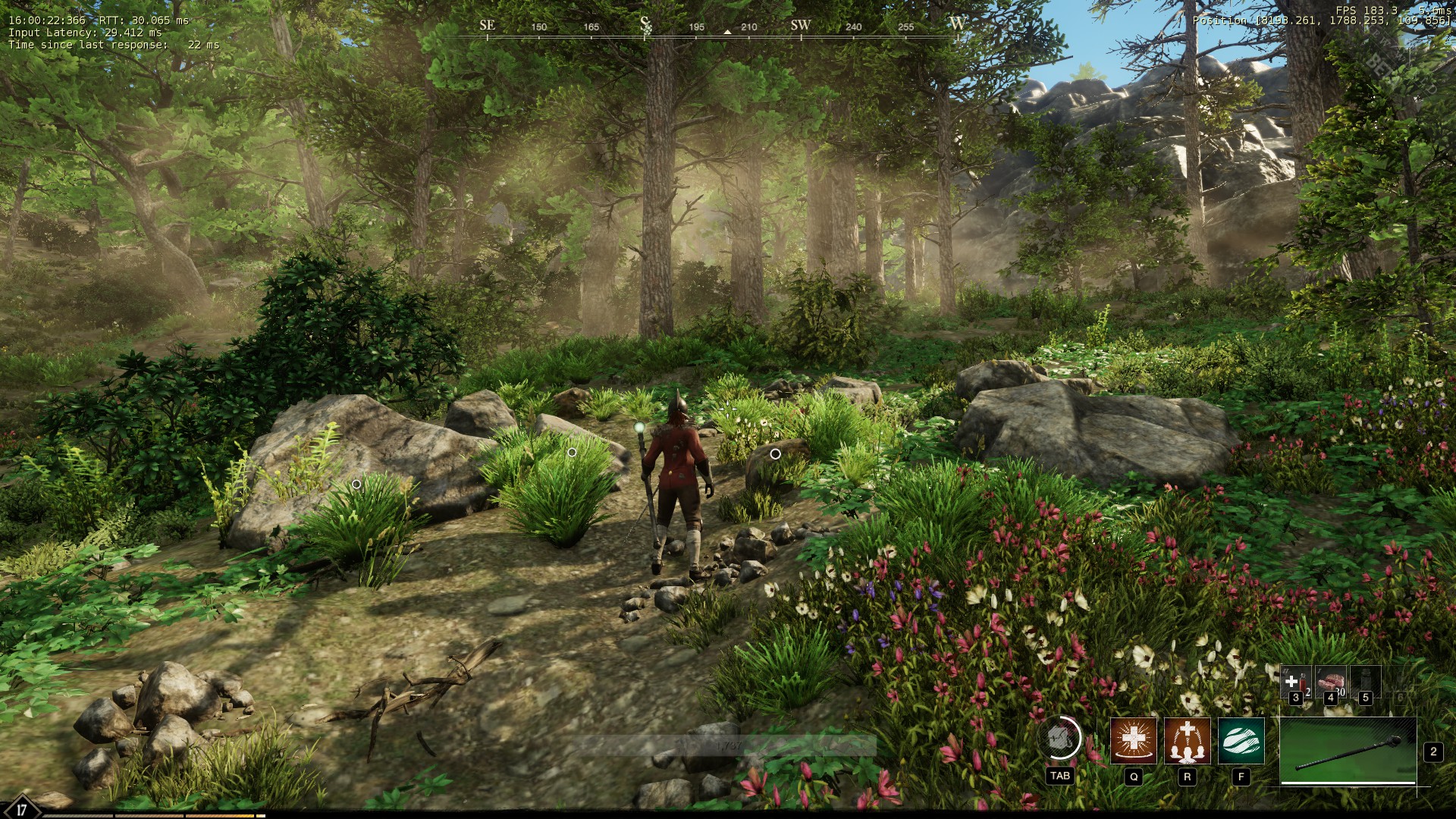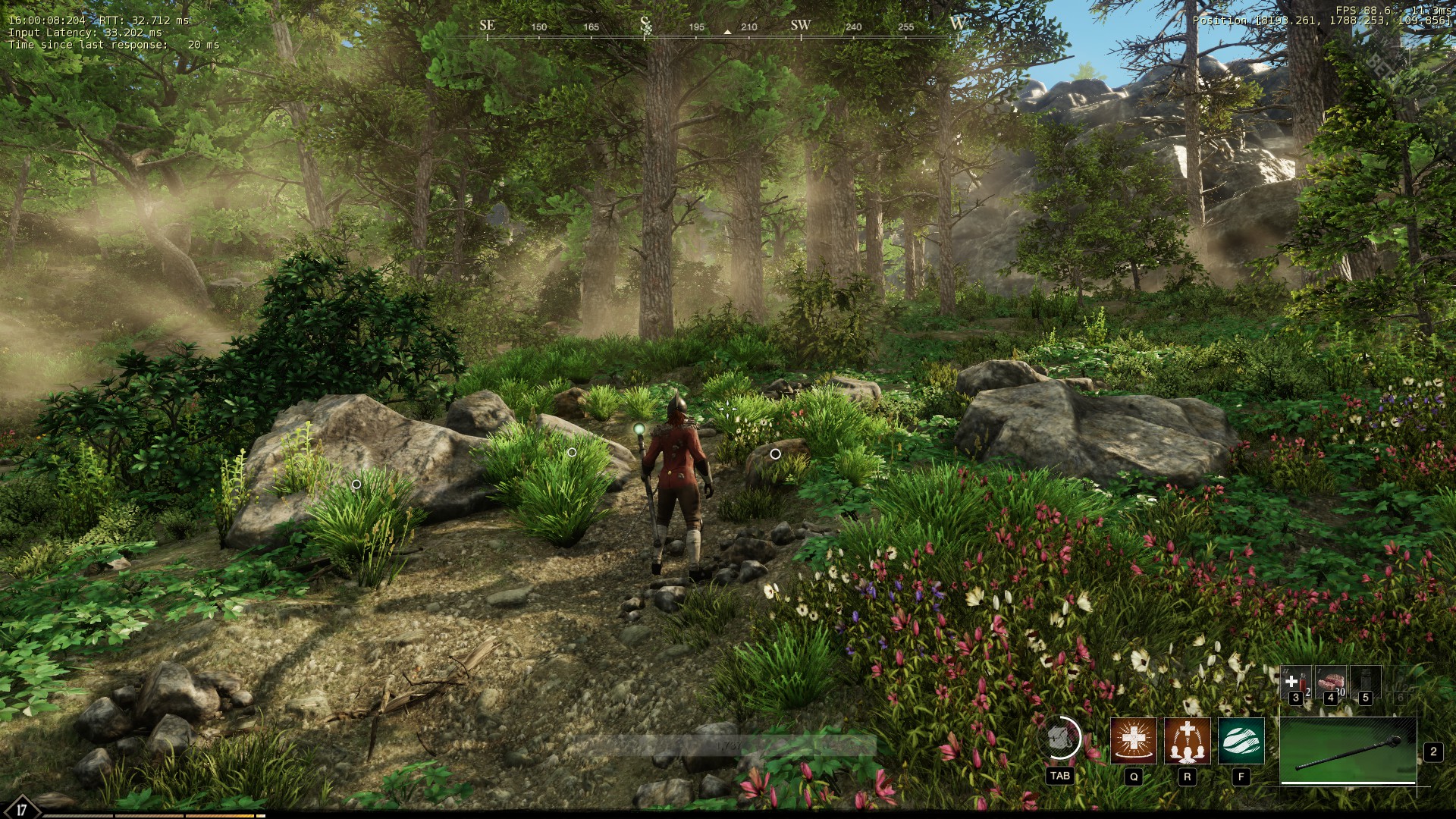 Water looks good and I think there are besides the refelections some motion differences. It also does not have that much of fps loss. But at the moment i would set it to medium or high. Maybe if you fish a lot (where you stay a longer time near water) you could change it to very high.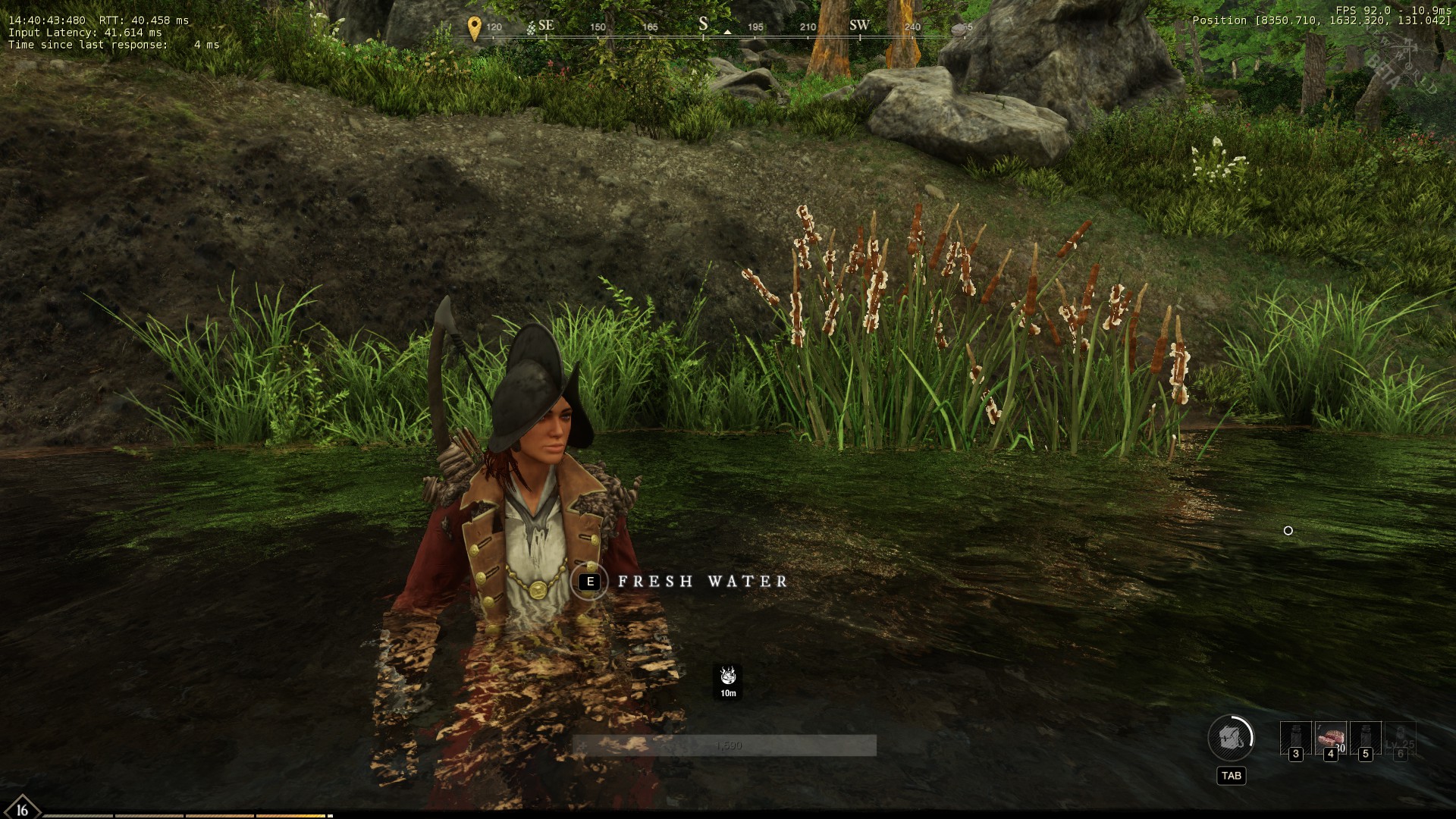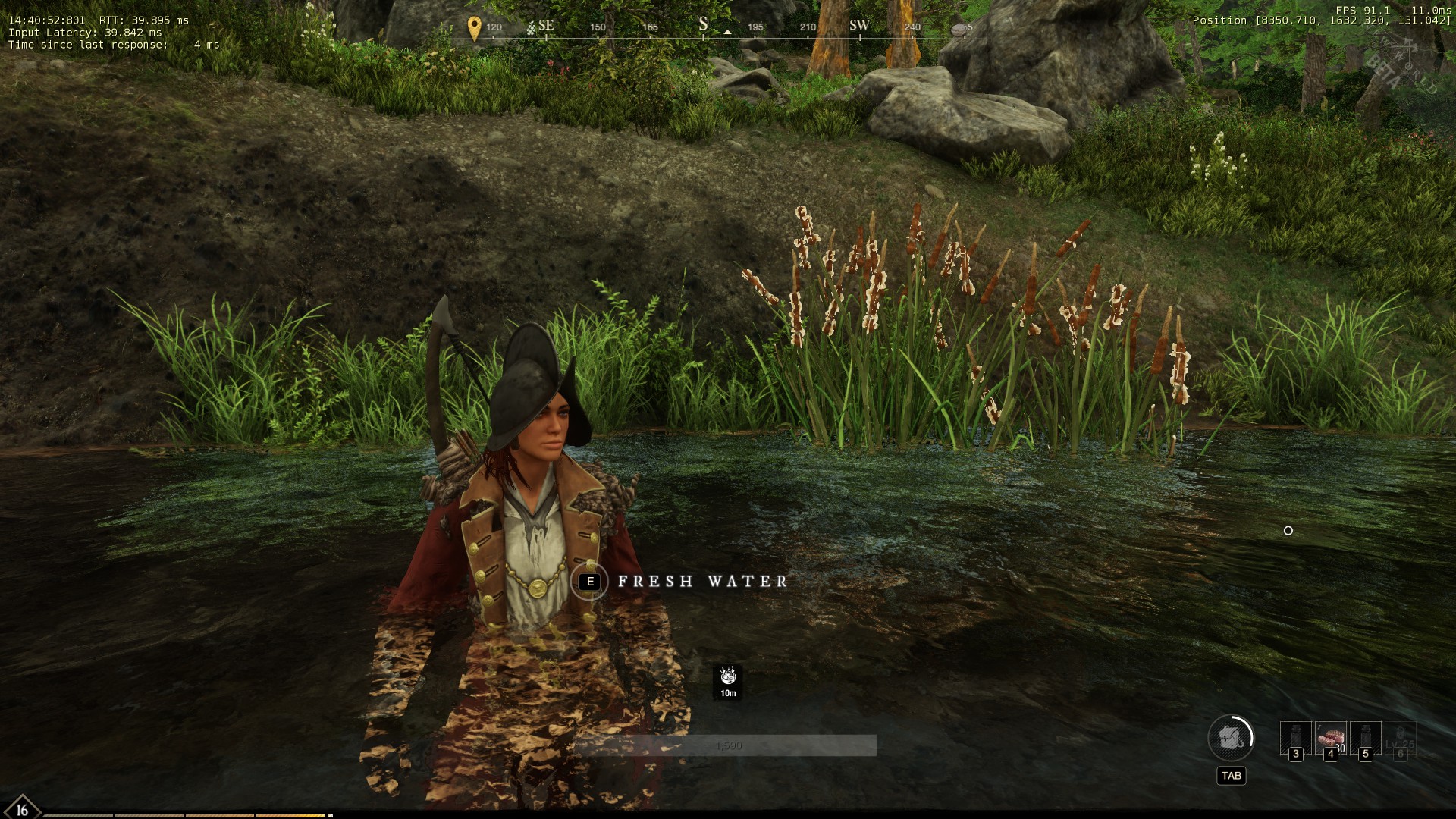 Shadows is the thing where it gets insane! While gaming you will notice a bit difference between high and very high. Because you are mostly focused on other stuff, but if you calm down and take a look around, the very high setting adds so much more to the image! But there is a dark side to it (like shadows should :D).
With my high end computer the fps drops from 162 to 78! Still it is a slower game over all, but in hectic situations where the fps may drop more it could get really worse for playing. So i hope there will be some work done, either on the amazon developer side or that nvidia tunes something with a game ready driver.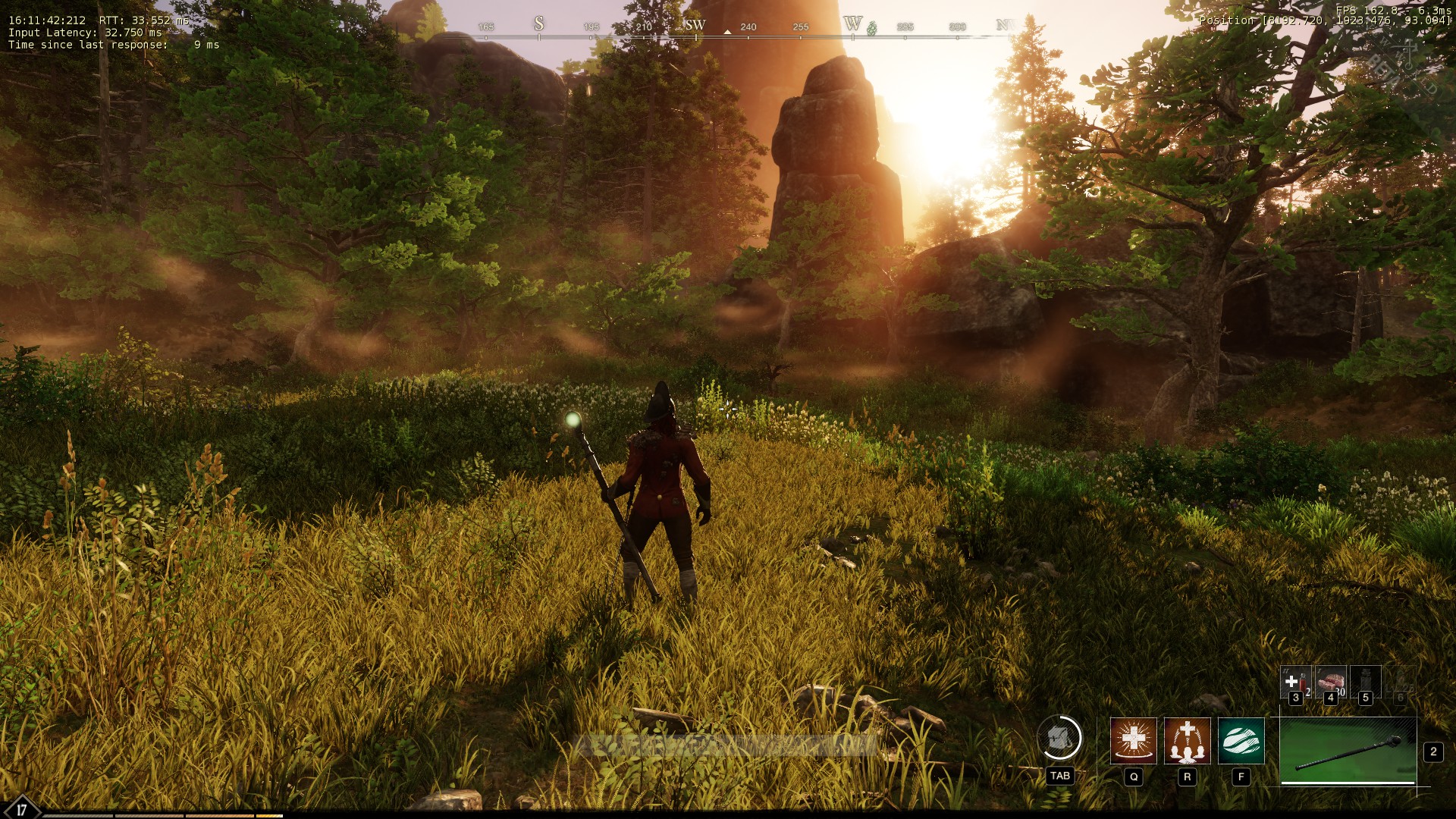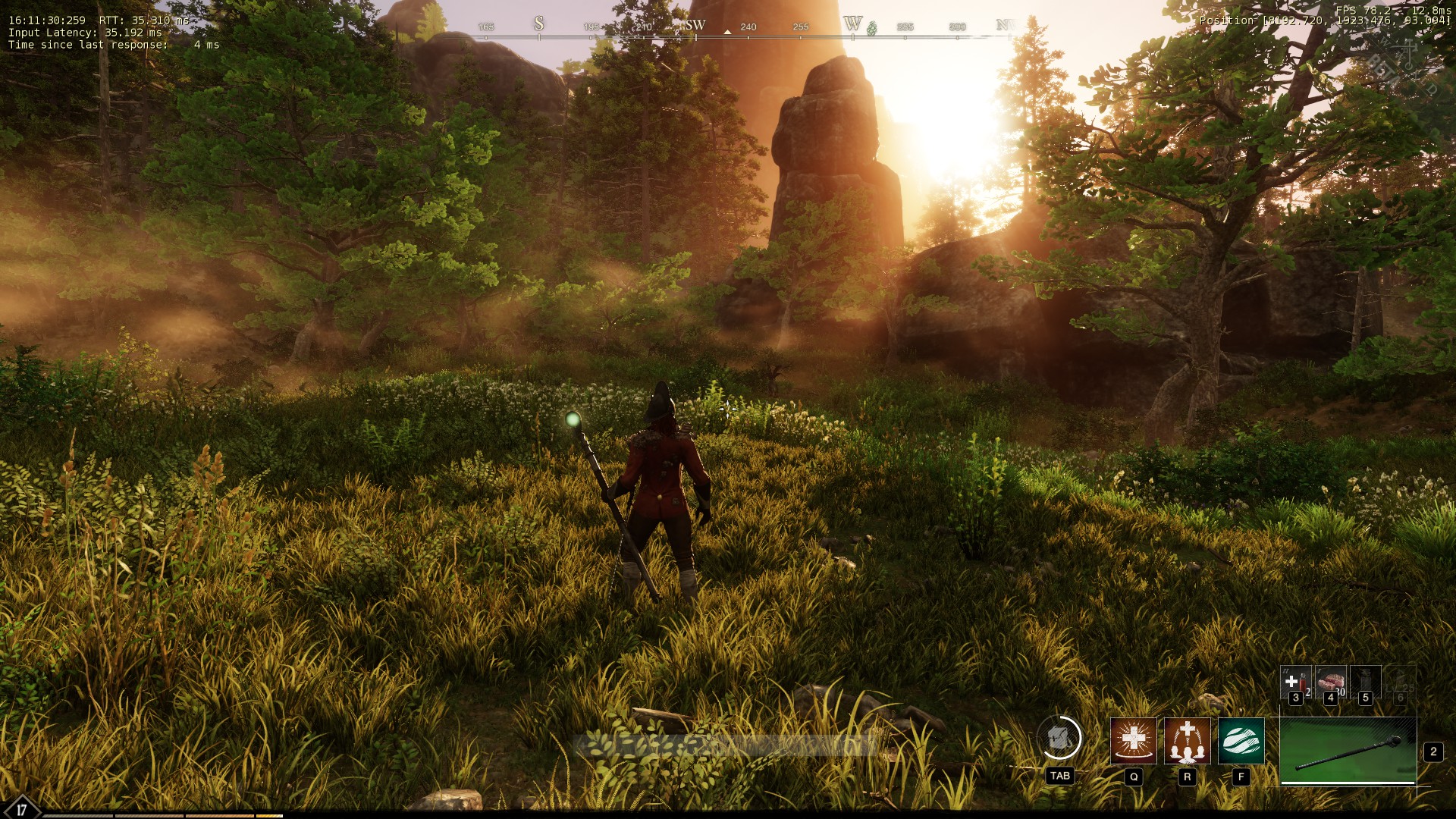 I had again not problems playing the open beta. I like the look of the game and how much more it is chilled compared to pubg or CS:GO which i am used to play.
When the game will be released i will be streaming it a lot and hopefully do some more detailed comparison. I also want to test out how much the texture setting is eating up v-ram – it was like only 3-5fps difference between the textures settings.
A few days after relase i will make a small guide which settings i would recommend.